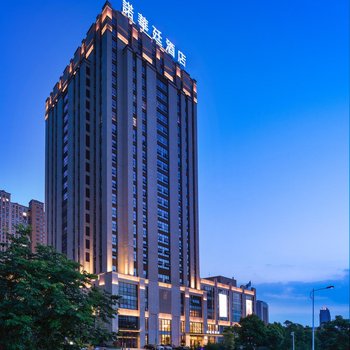 The Novlion Hotel Nantong provides a great place for travelers to relax after a busy day. Visitors to Nantong will find that the Novlion Hotel Nantong is a fantastic accommodation choice.
Traveling to the hotel is easy with Nantong Railway Station located approximately 4km away and Xingdong International Airport roughly 15km away. There is no shortage of things to see in the area, with the Nantong Water Park, Nantong Adventure Kingdom and 九號温泉休閑中心 all nearby.
In their spare time, guests can explore the hotel's surroundings. This Nantong hotel offers parking on site.
Our guests consider this hotel to have excellent service. For guests traveling on business, this hotel is consistently one of the most popular choices.